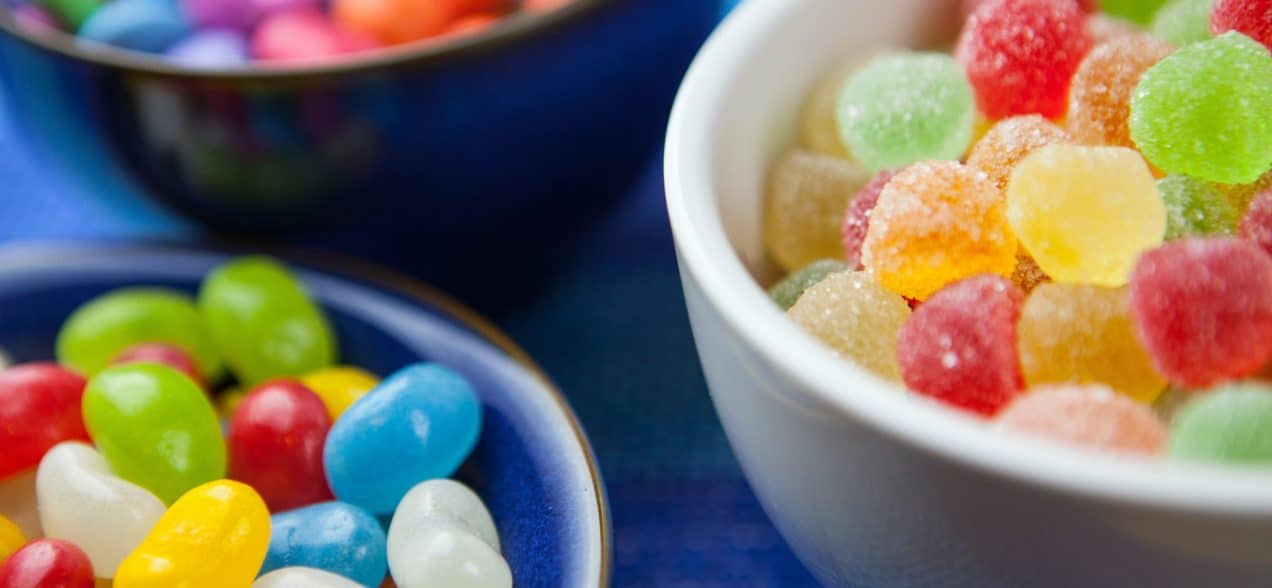 Getting veneers is a big and costly decision to make especially since it is a cosmetic dental procedure. Most insurance's do not cover cosmetic procedures, so going into it must be a well thought out decision. One of the most important things to consider after getting veneers is the aftercare. After spending so much, who would want to ruin their veneers? That's why we've come up with a guide on what foods you can and can't have while having veneers.
Temporary Veneers
Some foods can stain or damage veneers depending on the type of veneers. Temporary veneers are not permanently bonded to your teeth, so it is possible for them to be damaged or displaced. Temporary veneers are also very vulnerable to stains, so try to avoid anything with heavy food coloring.
Foods to avoid with Temporary Veneers
Foods you can eat with Temporary Veneers:
Most foods are fine to eat with temporary veneers, but here are some recommended things to include in your diet that have a non-staining nature:
Permanent Porcelain Veneers
Porcelain veneers are awesome because of their strength and stain-resistant nature. It is a common misconception that they may stain. Even if you are an avid coffee drinker or a red wine connoisseur, Dr. Siegel can remove stains from your teeth without porcelain veneers in a few minutes.
Conclusion
These are not holistic lists of foods you can or can't eat, but a general guideline that should help improve the life of your temporary or permanent porcelain veneers. If you have any specific questions regarding food or drinks to avoid with your veneers, do not hesitate to call us.
For more information, please contact us at Big Smile Dental. We would be pleased to schedule a consultation.