Chicago's Best Dentists creating the biggest smiles, by providing excellent dental care, one patient at a time.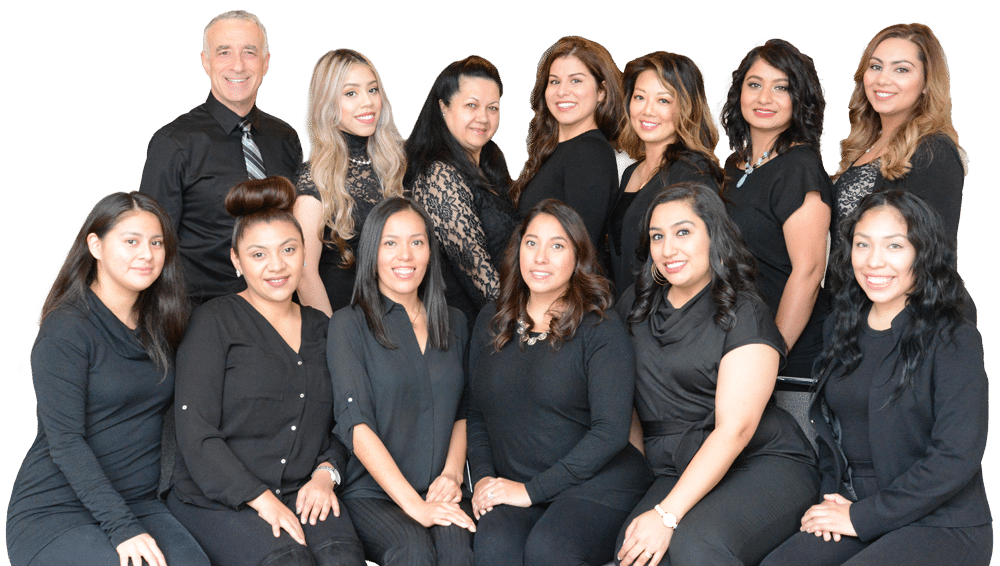 Best Chicago Dentist
Big Smile Dental has 30+ years of experience providing exceptional dental care. Our talented and caring team is committed to providing our patients with a comfortable, relaxed environment, answers to your dental questions, and a treatment plan that is customized for you – all resulting in a lifetime of big, beautiful, healthy smiles.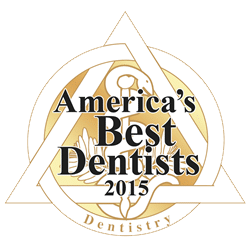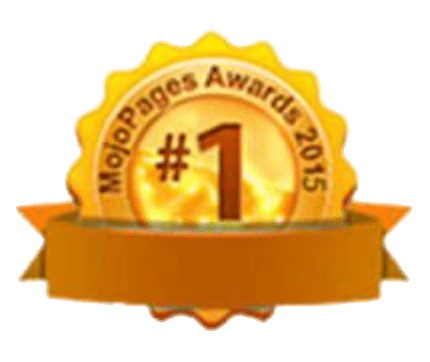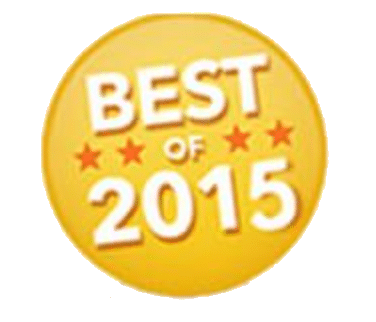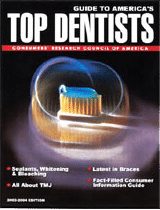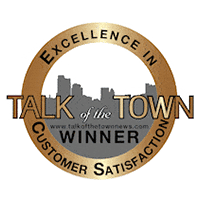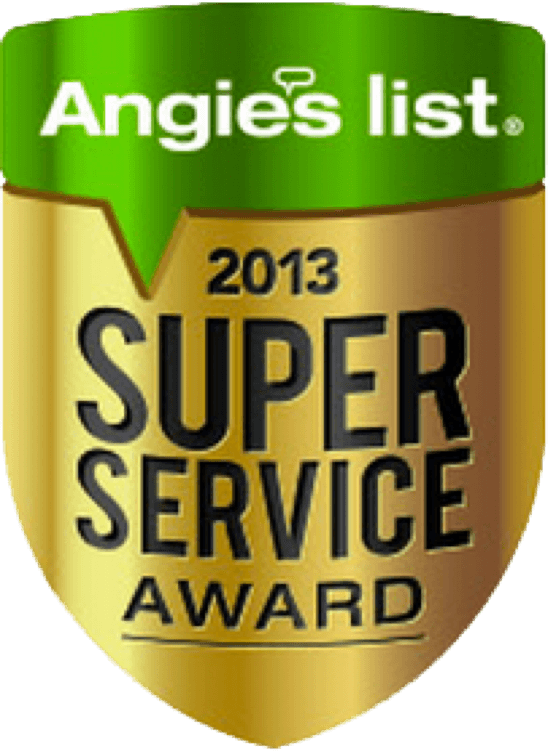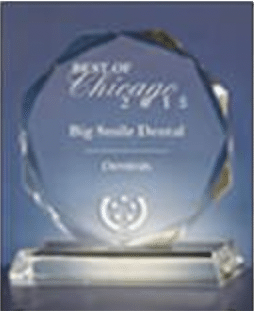 Complete Dental Services in Chicago
Big Smile Dental is dedicated to providing comprehensive and quality dental care to our patients in Chicago and surrounding areas such as Logan Square and Avondale. We focus on improving your oral health and confidence in your smile. Dr. Siegel and the Big Smile Dental practice are specialists in Family and Cosmetic Dentistry as well as Orthodontics, Periodontics, and other dental procedures.
Trusted Brands
We are certified providers for Invisalign aligners, Lumineers, Da Vinci, and MAC veneers.
Quality Veneers
For Veneers, having the right material is important. Big Smile Dental provides quality porcelain veneers for your smile makeover.
1 Hour Sessions
Teeth whitening in one 1-hour session
Relaxing Treatment
Sit back and relax into treatment in a massage chair with headphones, music, movies, and more.
Play Area for Kids
Young patients can play in a comfortable play area while waiting to see Dr. Siegel.
Senior Discounts
Senior Citizens enjoy a 10% courtesy fee reduction for payment in full at the start of treatment.
Insurance & Payment Plans
You'll find that most of our procedures are covered by various dental and medical insurance plans. Our helpful office staff will be happy to assist you in filling out your insurance forms to ensure that you receive proper reimbursement from your insurance carrier. For your convenience, we also offer the payment options for those without dental insurance.
Hablamos Español
Estamos orgullosos de brindar excelente atención y servicio dental a nuestra comunidad de habla hispana en un ambiente donde se sienten bienvenidos.
Award-Winning Chicago Dentist
Dr. Theodore Siegel's extraordinary skills have decorated him with many awards and honors. A 1984 graduate of the University of Illinois, he has consistently stayed up-to-date on the latest dental technologies and techniques by completing 2000+ hours of continuing education. An active participant in the dental community, Dr. Siegel is a member of the Dentist in Chicago Society, Illinois State Dental Society, the American Dental Association, and the Academy of Gp Orthodontics.
Dr. Siegel has also been featured on Fox in the Morning, NBC 2 News, ABC 7 News, WGN 9 News, the Chicago Sun-Times, and the Chicago Tribune. He was also featured on the cover of "Doctors of Dentistry" and has been named the official dentist of both Miss Chicago and Miss Illinois Pageants.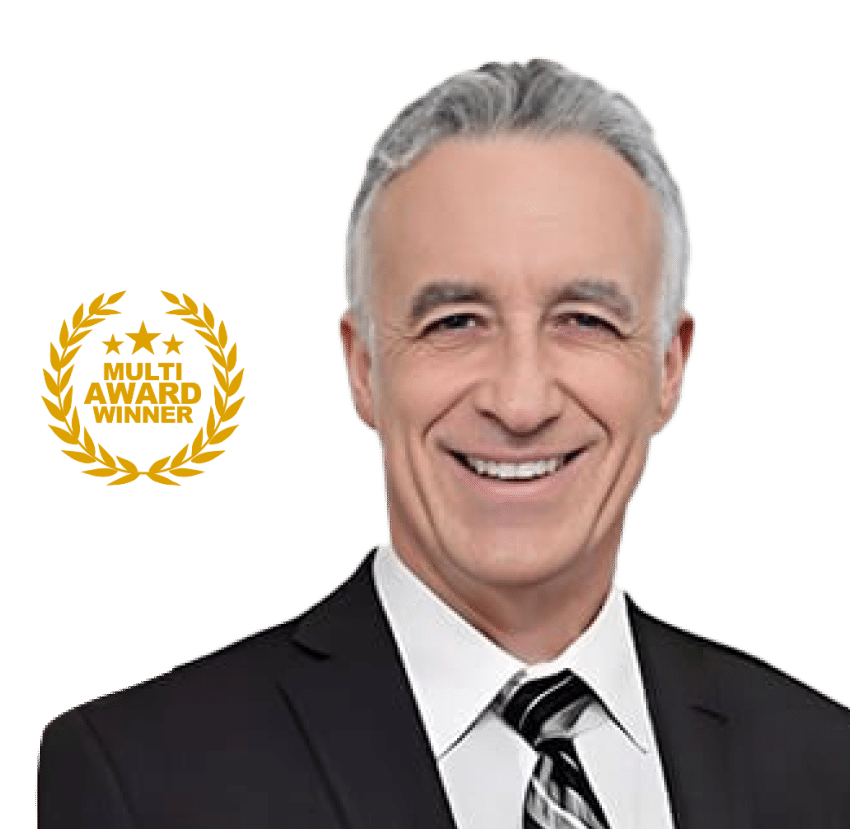 Office Hours
Monday – Thursday
9:30 am – 6:00 pm
Saturday
9:00 am – 2:00 pm
Before & After Transformations