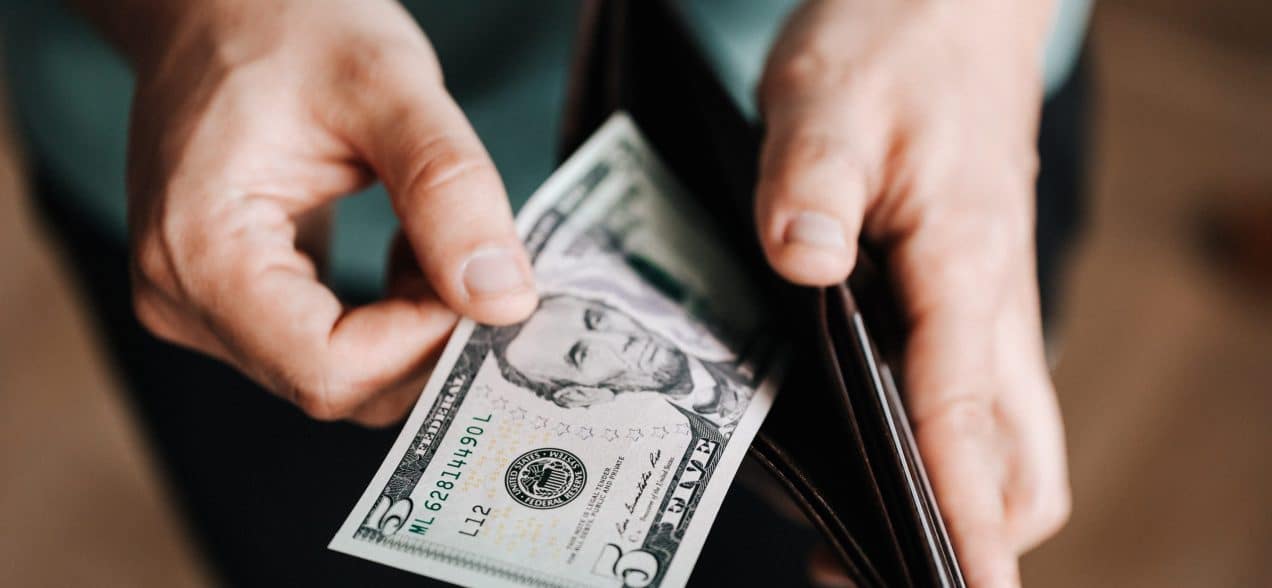 When it comes to dental work, patients just want to know the final price. So instead of beating around the bush, we wanted to break the barrier by answering this prominent question:
How Much Do Veneers Cost?
Because of the multiple appointments and the cost of material, veneers can cost up to $3,500 per tooth. The type of veneer and the material used will also make the price fluctuate. Here is their general guide to the average veneer cost:
Traditional Veneers and No-Prep Veneers: $925-$3,500 per tooth that can last up to 15 years or more.
Resin Laminate Veneers: $500 – $1,538
The term veneer is not traditionally associated with a younger crowd, but in reality, most of our clients fall in that category. From beauty pageant contestants to U.S. military veterans, Big Smile Dental has fitted veneers for people of all ages and walks of life. Veneers are thin shells that cover teeth to produce a more amiable smile. They are permanent solutions for many people, but it's important to factor the different costs before making your selection.
RELATED: What Chicago IL patients are asking: FAQ about veneers for teeth
What Are Veneers For?
Veneers are fantastic remedies for patients who have teeth imperfections. Veneers are best when used to hide minor teeth problems. They aren't meant to cover the entire tooth. You may want to consider veneers if you have any of the following issues:
Veneers are small, yet permanent solutions for anyone looking to fix their smile. These bits of porcelain or resin cover the top or front of the tooth. After a few consultations with your dentist, your veneers are bonded to your tooth with a special cement mix.
Different Types of Veneers
These decorative teeth masks can be made out of resin or porcelain. They will all be tooth-colored so that the veneers blend beautifully with the rest of your teeth.
Porcelain Veneers: These are the best, yet pricier, type of veneers. They last the longest (up to 15 years) and look the most natural. They can be styled, shaved, and molded to give your smile the most authentic representation.
Resin Veneers: Resin veneers are another option, though not as effective as porcelain. They only last at the most three to seven years and don't catch light quite as naturally as laminate veneers and can chip or crack easily.
Lumineers: Lumineers are really just a brand name from a specific lab. They do a lot of marketing to the consumer and are not necessarily better. Think Coke vs. Pepsi or Budweiser vs. Coors. To be honest it really depends more on who the lab technician is and not the name brand. A great lab can make any material look great and a lesser lab can make a great material very average. (I'm being nice here).
We use high strength porcelain at Big Smile Dental, as these have proven to last the longest and look the best for our patients.
RELATED: Porcelain Veneers- What Our Patients Say If you have more questions about how much veneers really cost, talk to one of our professionals! Big Dental Smile can be reached at (773) 772-8400 or by submitting an appointment request.
About Big Smile Dental
At Big Smile Dental, we are dedicated to making your smile healthy and beautiful. Learn more about our practice and our credentials.