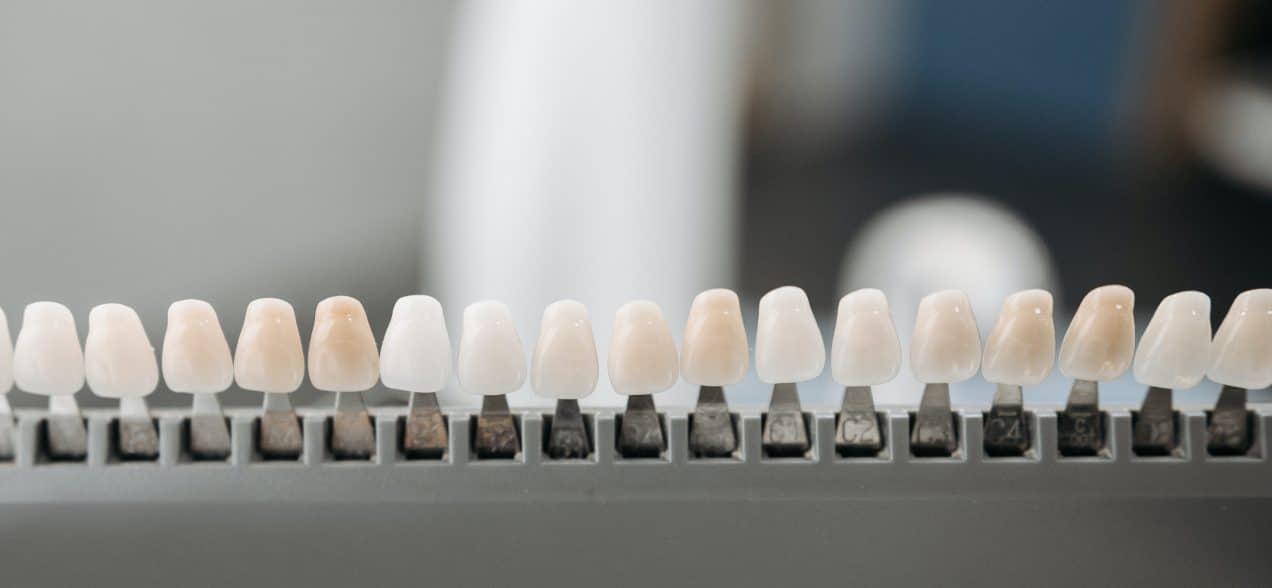 Seven seconds is all it takes to make a first impression. Having a beautiful, healthy smile improves your chances of a positive interaction. Crooked or discolored teeth can detract from your otherwise pleasing smile. In Chicago, IL, the dentists at Big Smile Dental offer services including dental veneers to perfect your smile.
What are veneers?
Veneers originally came about in the late 1920's to improve smiles for actors and actresses in Hollywood. Their smiles were improved temporarily for filming. Fast forward to today, and the technology has vastly improved. Now, everyone can have a Hollywood smile with help from the right dentist.
As thin shells of porcelain that are bonded to the front of the teeth, veneers are used to cosmetically improve the smile. Porcelain is a ceramic material. It resembles tooth enamel in color and opalescence. Veneers are about the thickness of a fingernail. They are used to alter the size, shape, and color of the teeth. They can be used on a single tooth to correct dental imperfections or as a set to transform the smile. The result is a more uniform, beautiful smile.
Solution for crooked teeth
Imperfections such as moderately crooked, discolored, or chipped teeth are no match for porcelain veneers. As a cosmetic treatment option, veneers have many benefits for smile improvement.
Customized treatment plan
Every patient has unique needs and goals. During your dental consultation, discuss your concerns, imperfections, and expectations with your dentist. The team at Big Smile Dental will determine the most appropriate procedure to enhance your smile. We offer a variety of cosmetic solutions for your varying needs. For patients with crooked teeth, veneers, braces, or Invisalign may be options, but an evaluation is necessary to determine the most appropriate treatment plan.
Your porcelain veneers
Veneers are customized and created on an individual basis using impressions of your teeth. During your preparation appointment, the teeth are shaped or prepared for the veneers. Since veneers are very thin, only a tiny amount of the enamel must be prepped. Impressions can then be taken. Your teeth are also color matched to find the best shade for your veneers. Your dentist sends the impressions and notes regarding the color, size, and shape of the teeth to the laboratory for fabrication. The goal is for the veneers to look natural and to blend with your natural teeth.
When the veneers are ready, you will return to the office to have them bonded to your teeth.
You and your dentist will check and approve the final shade and shape of the veneers to make sure they are correct. Once approved, your teeth are cleaned before an etching gel is applied. Then, the veneers are cemented to your teeth. Before you leave, your dentist checks your bite and removes any residual cement. You can then leave the office with a beautiful smile.
Top quality dental results
Choosing the right dentist for your procedures makes a difference in the quality of your results. As Dr. Siegel points out, "Just imagine that you were having your portrait painted. Would you hire a house painter? A cartoon sketch artist? Think of how your smile would look on canvas. Now picture seeing that cartoon character smile in your mirror, and you will understand the importance of choosing the right dentist for cosmetic work." The team at Big Smile Dental is trained and experienced in providing services that produce high quality results.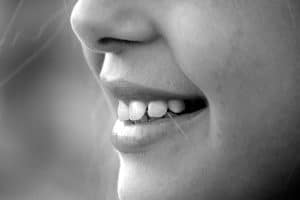 Veneers can vastly improve your smile. To find out if you are a candidate for veneers, contact the dental team at Big Smile Dental in Chicago, IL. Call 773-772-8400.