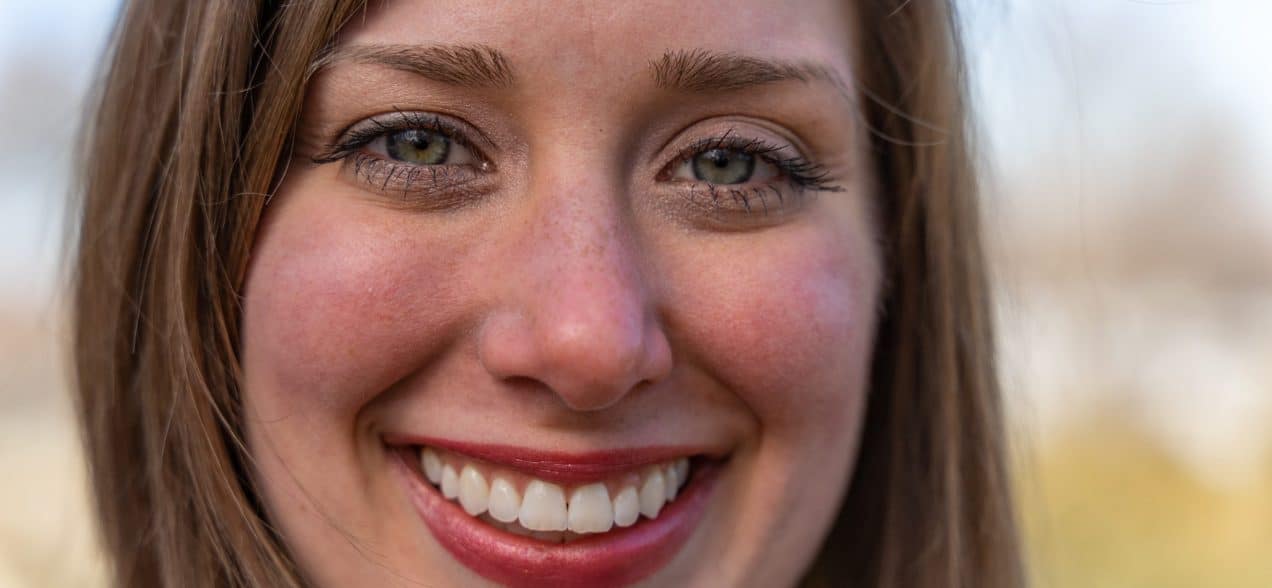 Straight white teeth make a terrific first impression and give you the confidence to smile through job interviews, first dates, family reunions, and spur of the moment photo ops. If nature didn't gift you with this attribute, Dr. Theodore Siegel and his team at Big Smile Dental in Chicago, IL can help, with the science and artistry of dental veneers.
Understanding dental veneers: Chicago, IL dentist explains the process
Veneers have played a role in cosmetic dentistry since the late 1920s. Those blocky false fronts were adhered to the smiles of Hollywood stars, usually just long enough to complete filming. Fortunately, veneers have come a long way since then. Strong, medical-grade ceramic is translucent and reflects light like natural dental enamel. Veneers are thinner, and current-generation bonding agents keep them securely in place for many years, with good hygiene habits and a few small lifestyle adjustments.
The method has improved dramatically, too. While each patient at Big Smiles Dental receives personalized attention, the dental veneers process generally follows these steps:
Initial consultation – While creative talent and technical proficiency are quite important, this preliminary discussion is possibly the most critical step in achieving the results you want. You can expect the visit to take at least an hour. The dentist evaluates your oral health and takes digital x-rays, photographs, and impressions. Together, you discuss your aesthetic goals, using before and after photographs and images of smiles you like to determine if veneers are the most appropriate treatment choice.
Can veneers be a solution for your crooked teeth?
In some cases, veneers can be a terrific alternative to orthodontics. Bear in mind that veneers do not move teeth into straighter alignment, as braces do. Rather, veneers disguise misalignment, making teeth look straight, evenly-spaced, and uniform in size, shape, and color. If you have severely crooked teeth or complex bite issues, the dentist may recommend Invisalign or conventional orthodontics instead of or prior to placement of veneers. However, for minor crowding, shifted teeth, overlaps, or small spaces between teeth, veneers provide excellent aesthetic results without months in aligners or braces.
Dr. Siegel is well-known for his artistry in all cosmetic dental procedures, and in design and placement of veneers in particular. Beauty pageant contestants, pop culture celebrities, and patients from all walks of life attest to the improvement his veneers have made in their smiles and self-confidence.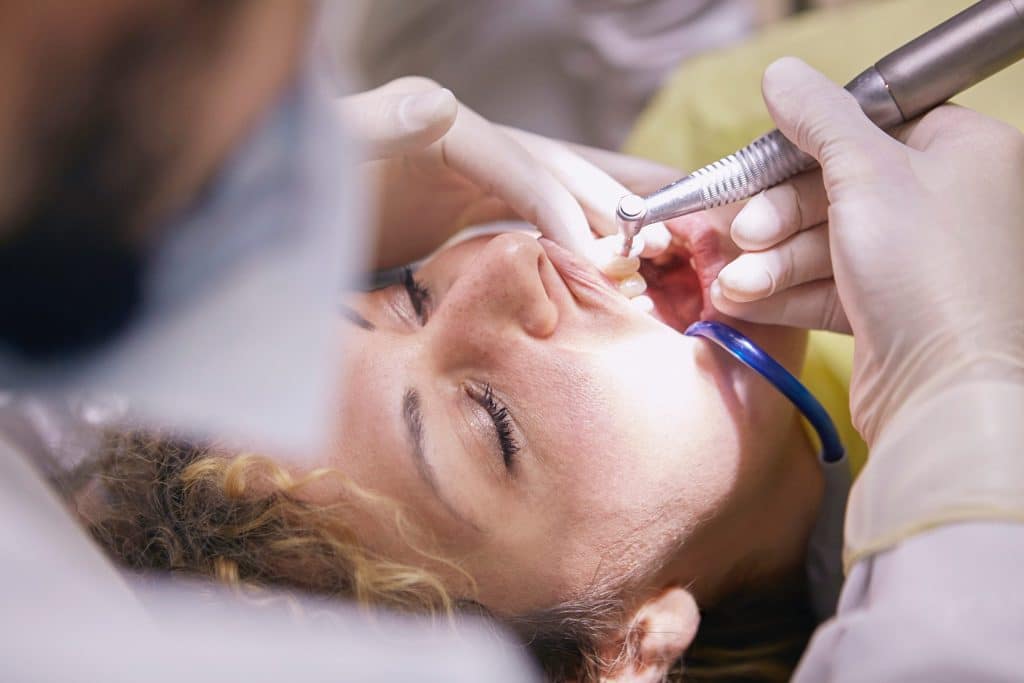 Call 773-772-8400 to schedule a dental veneers consultation at Big Smile Dental in Chicago, IL.