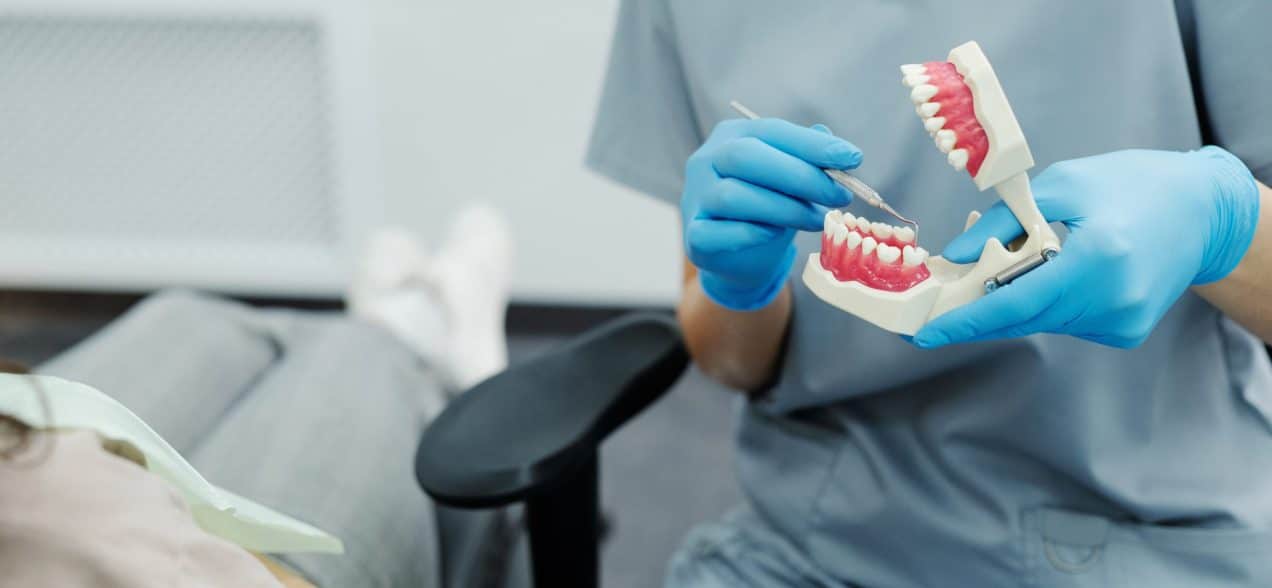 Dentures represent a substantial investment of your money and time. For patients without any natural teeth, dentures also play a big role in enjoyment of life – smiling, laughing, singing, kissing, and eating with confidence. Once you get a great-fitting set of dentures that look beautifully natural, you want them to last. Dr. Theodore Siegel of Big Smile Dental in Chicago shares these tips for denture longevity.
How dentures are made
To understand how to care for and protect dentures, it helps to understand how they are constructed. In the past, dentures often had a metal frame with pink acrylic "gums," and porcelain teeth. While certainly sturdy, this type of denture is heavy. Plus, some patients have a sensitivity to the materials, or taste the metal.
Today's patient has many options in denture materials in addition to the types described above. Current-generation acrylics and nylon resins are strong enough to withstand bite force without the metal framework. Teeth may be hard resin or porcelain.
While these materials – metal, ceramic, and plastic – may sound indestructible, dentures can break or become damaged. Keep reading to learn how to prevent this from happening.
The restored tooth is strong and durable. It requires no special care, and you can continue to eat the foods you love. With good oral hygiene and regular dental checkups, you can likely keep the natural tooth for a lifetime.
How to keep dentures for a long time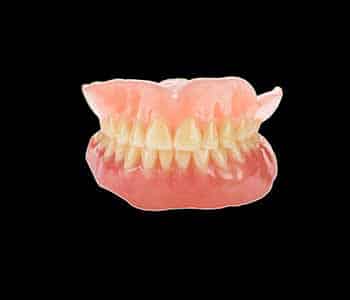 A dental implant is a titanium screw placed into jawbone where a tooth has been extracted or lost. The implant replicates the root and is topped with a dental crown. While a dental implant can be a lifetime replacement for a missing tooth, and it looks and functions like a natural tooth, the expense is typically more than root canal treatment.
At Big Smile Dental in Chicago, our goal is to get you into dentures that fit so comfortably you don't miss your teeth, and to help you make them last many years. Call 773-772-8400.