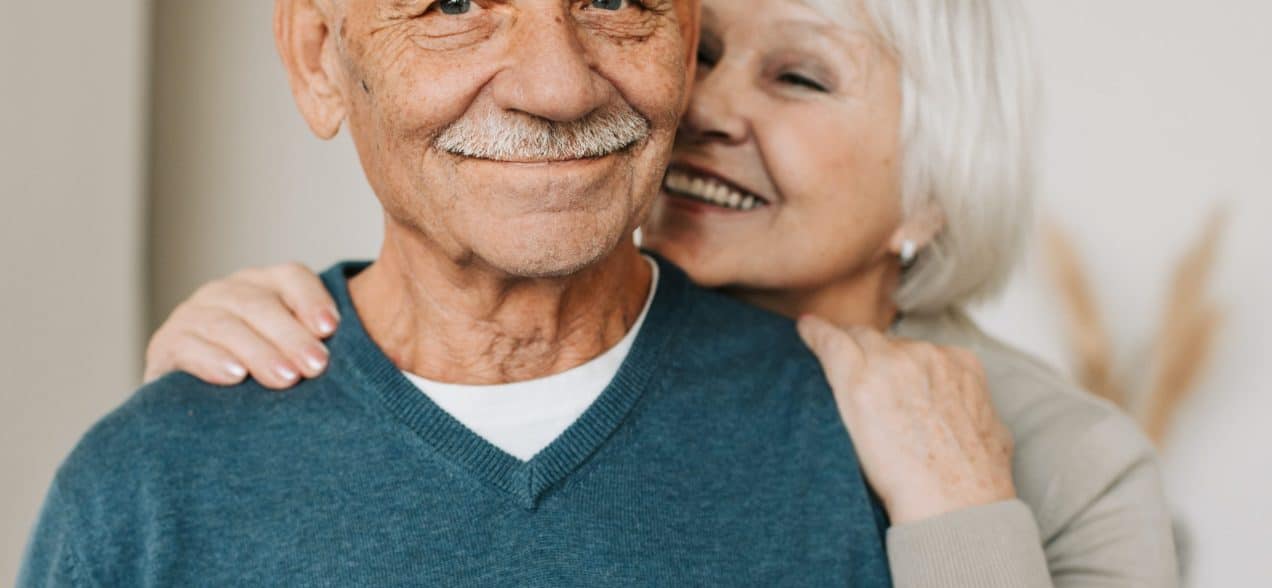 If anyone understood the benefits of wearing dentures, it was George Washington. Plagued by lifelong dental problems, he lost at least one tooth per year starting at age 24. Even during the height of battle, he kept in contact with dentists who pulled his abscessed teeth and crafted dentures to replace them. Washington was keenly aware that "false teeth" were better than no teeth.
Today, dentures are still one of the best options for many people who are missing teeth. Chicago dentist, Dr. Theodore Siegel of Big Smile Dental, explains the benefits of wearing dentures by remembering G-E-O-R-G-E:
Gorgeous results – Today's dentures are not George's dentures. Contrary to legend, Washington's false teeth were not made of wood, but of ivory. They had spring hinges on either side allowing them to open and close. Even though they fit poorly and were a struggle to keep in his mouth, the dentures did contribute to the confidence Washington needed to lead a revolution and a new nation. Today, dentists and lab technicians bring artistry as well as modern medical techniques to restoring your smile. The dentures of the 21st Century are designed to mimic your natural teeth in size and color. You'll appear younger with a full set of teeth that supports your facial structure. You'll also appear happier, more attractive, and more confident as you flash your perfect, gap-free grin. Who knows? Maybe you'll even run for president!
Eat well, eat right – Been missing that occasional prime rib dinner? With a full set of molars and incisors, you'll be able to join your friends and family for a feast befitting a head of state. You'll also be able to enjoy the benefits of a varied diet that will boost your immune system. You can trade highly processed soft foods with minimal nutritive value for healthy foods like apples, nuts, and whole grain breads that used to be tough to tackle.
Options; dentures give you options – Washington lost teeth for a variety of reasons. His poor diet led to tooth decay; he injured many of his teeth by cracking Brazil nuts with them, according to John Adams; and his reliance on mercury chlorine to treat malaria led to inflamed gums and loose teeth. Today, tooth loss is still the result of decay, injury, gum disease, drug use, and malnutrition. It affects everyone from teens to senior citizens. But modern dental technology provides more options than ever before for replacing missing teeth:
Reasonable cost – Dentures are one of the most cost-effective ways to replace missing teeth. The average bill for a set of dentures is $1500 to $3000, but you can pay anywhere from as little as $300 to as much as $5000 per plate.
Good health – A full set of teeth contributes to overall good health. In addition to making it possible for you to eat healthy foods, replacing missing teeth protects the gateway to your body – your mouth. By the time of Washington's first inauguration at the age of 57, he had only one natural tooth left. The support of his dentures helped him hang on to that tooth another ten years. When missing teeth are not replaced, the teeth next to the empty space may shift or lean from lack of support and the pressure of chewing. Tipped and twisted teeth are harder to clean. As bacteria increases, so does the risk of gum infection, a condition that has been linked to heart disease, diabetes, and dementia.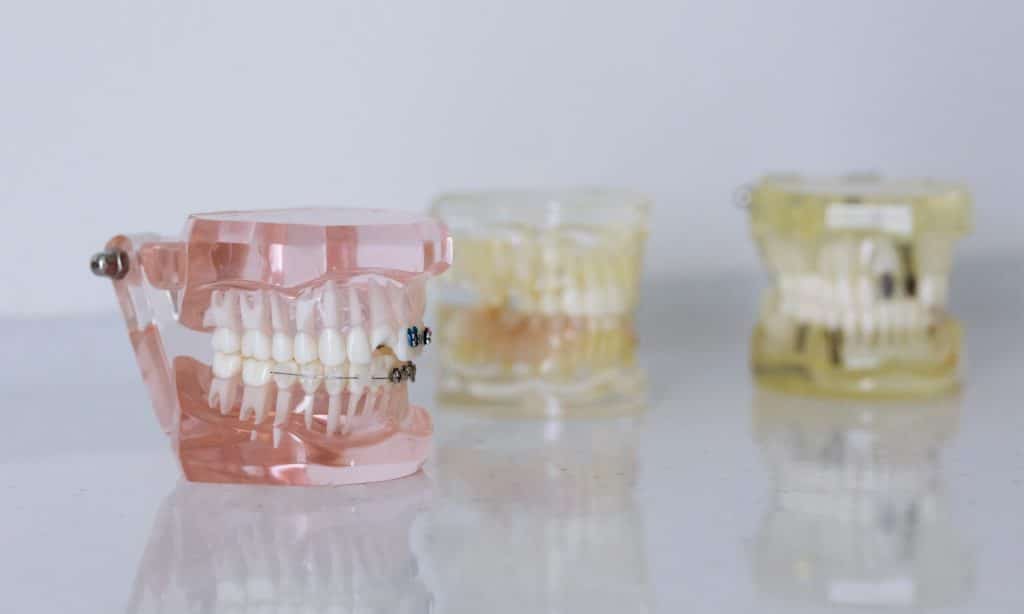 Effective enunciation – Missing some pearly whites affects your silver tongue. Our tongues push against our teeth to help form words. Dentures enable you to enunciate clearly and confidently, whether you're reporting to the corporate board, chairing a civic committee, sharing a joke at a party, coaching your granddaughter's soccer team, or delivering the State of the Union address.
Today more than ever, Chicagoans have a variety of ways to replace missing teeth. Like George, the staff a Big Smile Dental cannot tell a lie; sometimes, dentures are just simply the best way to go. Call 773-772-8400 to schedule a consultation and discuss your options.