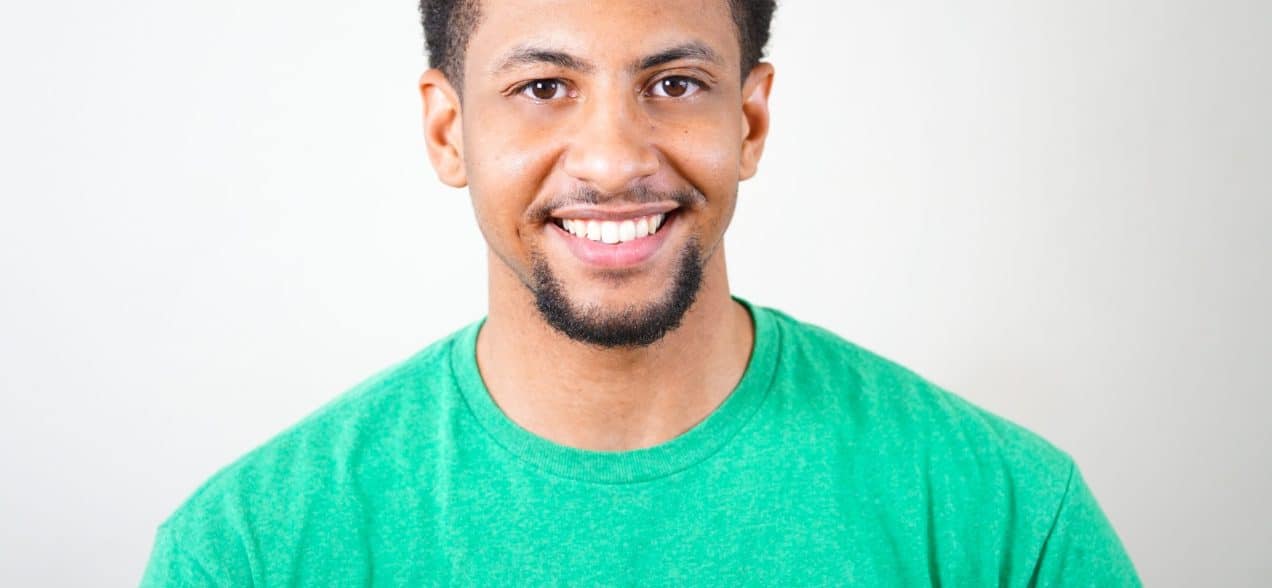 Sixty-five percent of Americans are unhappy with their smiles, according to a 2017 survey conducted by the Consumer Guide to Dentistry. Are you one of them?
If so, it's time to talk with Dr. Theodore Siegel of Big Smile Dental in Chicago, IL, about a smile makeover using the latest cosmetic dental treatments. For the past six years, Dr. Siegel has been selected as one of "America's Best Dentists" by the National Consumer Advisory Board, a private research organization committed to helping consumers locate the best professionals across the country.
Cosmetic dentistry not only makes you look and feel fabulous, it can also make you healthier. Some procedures restore your bite and make it easier to eat healthy foods and clean your teeth, reducing the risk of illnesses like heart disease, cancer, and diabetes that have been linked to dental problems.
The staff at Big Smile Dental provides a full complement of cosmetic dental services and years of experience in the of art of designing the smile of a patient's dreams. In fact, Dr. Siegel is the official dentist of both the Miss Chicago and the Miss Illinois pageants. Following are the top seven most-requested cosmetic dental procedures of 2017, and the options Big Smile Dental offers to meet them: