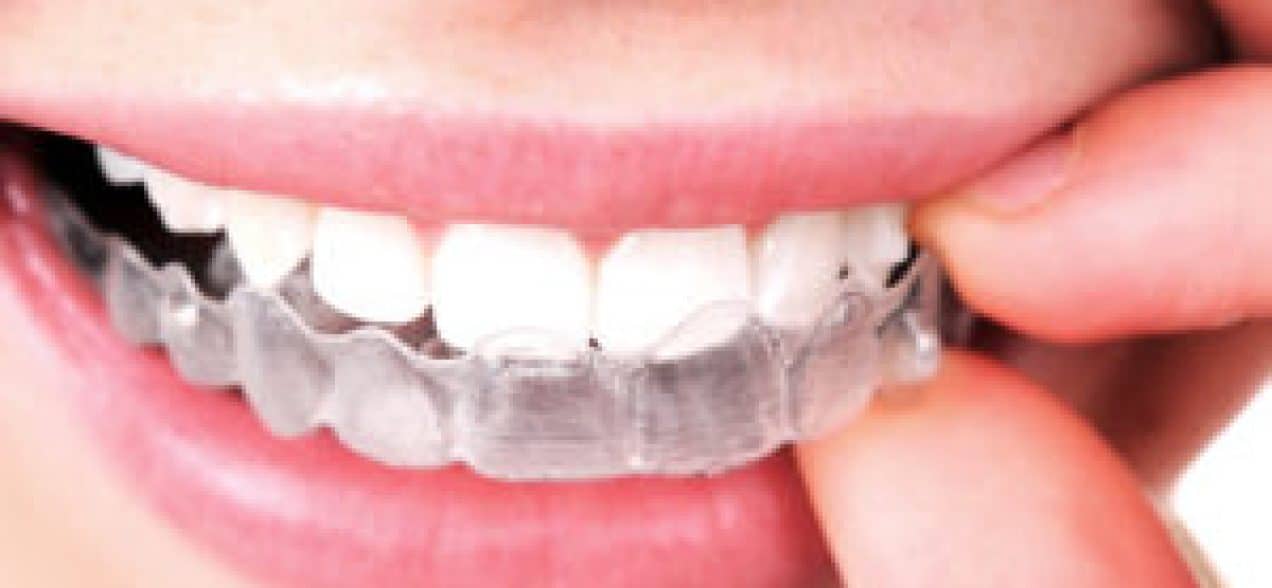 Invisalign is a miraculous modern technique that most dental patients prefer to straighten their teeth with. The majority of our patients rave about the pros of this treatment, but there are cons of Invisalign as well.
Here at Big Smile Dental, we like to give you all the information. The decision to invest in Invisalign should not be taken lightly. Although Invisalign is achievable for most people, it is a long-term commitment and you should make sure that you are prepared for the upkeep. At your first consultation, our dentists will discuss your health history and your expectations for Invisalign to determine if this is the right fit for you.
In the meantime, we've decided to lay out the full pros and cons of Invisalign.
Who is Eligible for Invisalign?
Believe it or not, not everyone is a good candidate for these seemingly simple retainers. While dentists accept most patients for Invisalign, there are some cases where braces may be a more redeemable option.
In the long run, Invisalign is best for people who have the following issues with their smile
With professionally trained Invisalign experts available here at Big Smile Dental, the availability for this teeth-straightening procedure is easier than ever. However, there is concern towards certain patients that unofficially make them less suitable for Invisalign. Your dentist may also recommend braces for those with more extreme teeth imperfections for a more guaranteed solution.
Jaryn shares her Invisalign experience with Dr. Siegel
RELATED: Invisalign Braces Testimonial – Jaryn Franklin, Miss Illinois 2016
Pros of Invisalign
With today's technology, Invisalign has become the go-to method for teeth straightening. Metallic braces can cause discomfort on the inside of your mouth and are more noticeable compared to Invisalign. Here are a few more pros of using Invisalign:
RELATED: Invisalign Chicago – Don's Story at Big Smile Dental IL
About Big Smile Dental
At Big Smile Dental, we are dedicated to making your smile healthy and beautiful. Learn more about our practice and our credentials.