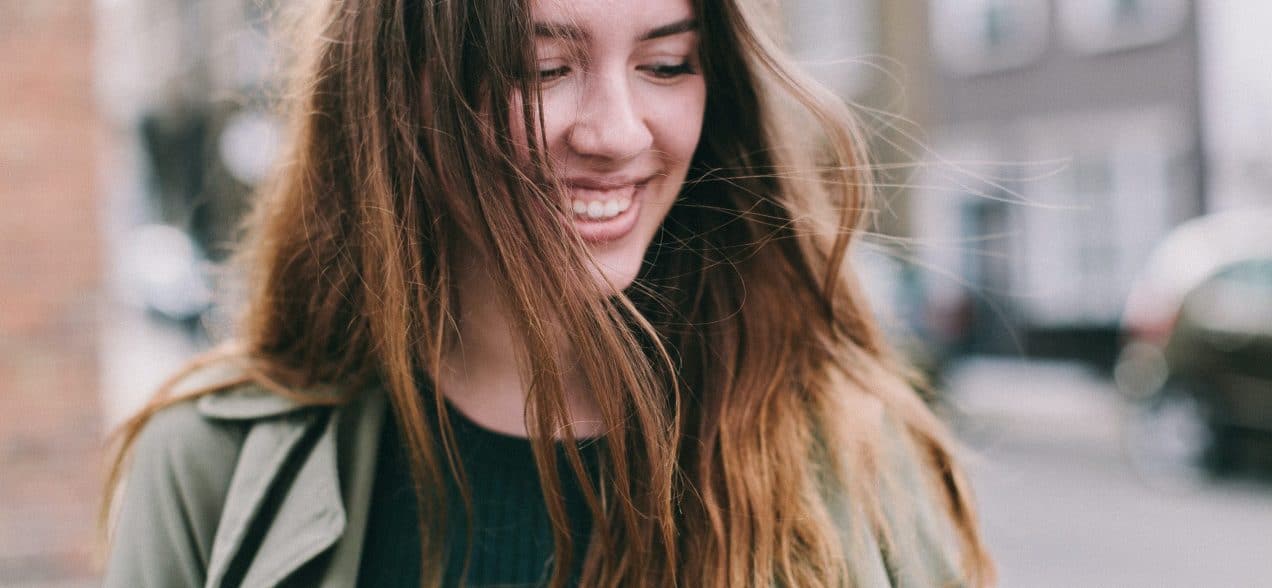 Just because you haven't won the lottery doesn't mean that having a perfect looking smile is out of reach. Many people hold back from smiling because they are ashamed of their teeth, and we don't want this to be you!
What Types Of Problems Can A Snap On Smile Conceal?
Snap On Teeth can cover a multitude of smile breakers, including yellowed or stained teeth, crooked teeth, overcrowded or gapped teeth, and more. The cost for Snap On Teeth is roughly the price for a single veneer at most dentists' office, and many clinics offer a warranty on the snap on teeth as well.
In addition to the above mentioned fixes, Snap On Teeth also helps with chipped teeth, or if you have a missing tooth. Whether you're looking for a more cost effective alternative to veneers or implants, or you just want to try snap on teeth as a longer term solution, please let us know!
Can Snap On Teeth Really Work For Me?
You might be wondering if snap on teeth could really work this well, and the answer is: yes! Advanced dental technology has allowed dental labs to create snap on teeth in as little as two weeks. The Snap On Teeth are made of a thick resin material that mimics real tooth enamel. A mold is taken of your existing teeth, and the snap on teeth are made to literally snap onto your existing teeth.
Caring for your Snap On Teeth is actually quite easy as well. You can eat with the Snap On Teeth still on, but most dentists recommend patients put their teeth away for safety while sleeping. Brush the Snap On Teeth at least twice a day, and take care to clean the teeth right after eating something.
You should be able to do all of your normal activities with Snap On Teeth in place. Because the resin so closely mimics your own teeth, you can eat while wearing them (as well as cleaning up afterward!) Just be careful not to bend or squeeze your Snap On Teeth, as the resin may break and take up to two weeks to get back again.
Best of all, no one but you has to know that your smile gets taken out each night before bed. Call your dentist to day to see if you qualify for a Snap On Teeth in Chicago.