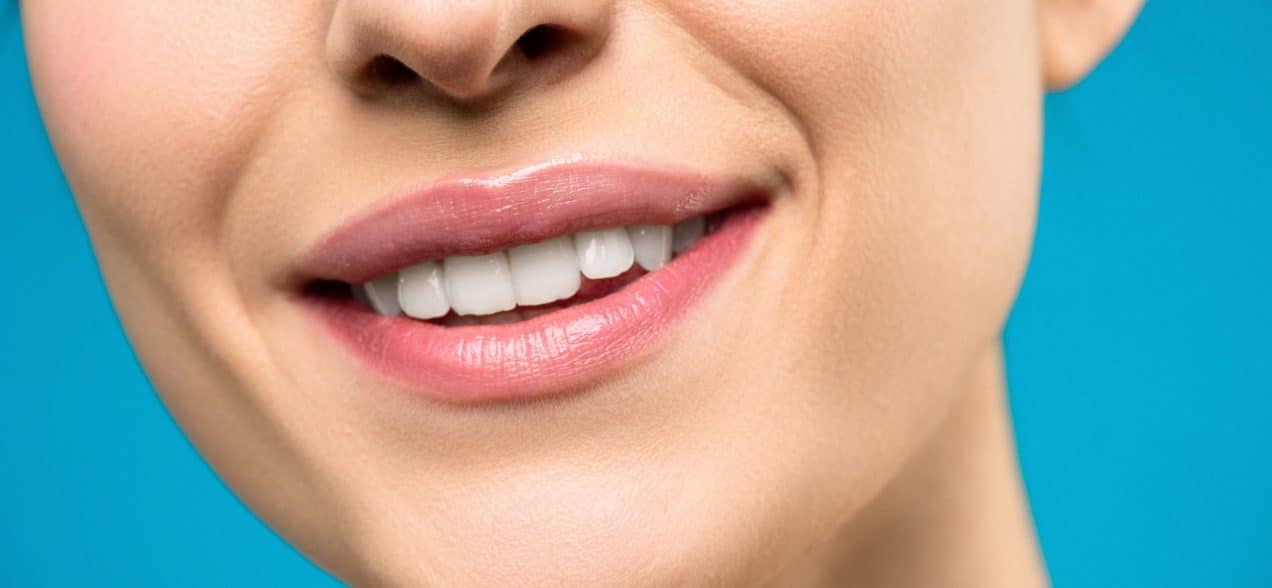 The Big Smile Dental team knows that your smile isn't quite the same as any other smile. Neither is your budget or schedule. That's why Dr. Theodore Siegel is the dentist Chicago families in the Avondale and Logan Square areas trust for a broad range of general and cosmetic dentistry services, personalized to meet their needs. Dental bonding is an example. Versatile, economical, and efficient, dental bonding helps to keep smiles looking naturally attractive.
What is Dental Bonding?
You may not really care what the causes of headaches are when you're suffering from one. Instead, you often just want it to go away! Well, depending on what kind of headache it is, there's a great possibility that a simple solution could prevent future headaches.
Trusting Big Smile Dental to Determine the Causes of your Headaches
Dental Bonding is an economical cosmetic dentistry alternative. The bonding material is a composite resin – a mixture of strong and durable tooth-colored plastic, finely ground glass for its light reflective qualities, and binding agents. The dentist selects a shade that matches your smile. Tooth enamel is roughened slightly to give the bonding material good grip. The resin is applied to the tooth and shaped using special instruments. The material is hardened with a curing light and is polished to a natural glow.
Dental Bonding Process
Used as a filling material, dental bonding invisibly repairs cavities. The Big Smile Dental team also uses it to:
Bonding may also be a transition step to protect teeth and keep your smile looking great while final crowns or veneers are being fabricated.
Benefits of Bonding
Dental bonding gives Chicago, IL patients a relatively inexpensive option to improve the appearance of their smiles. Call Big Smile Dental at 773-772-8400 to get started on your beautiful new grin.