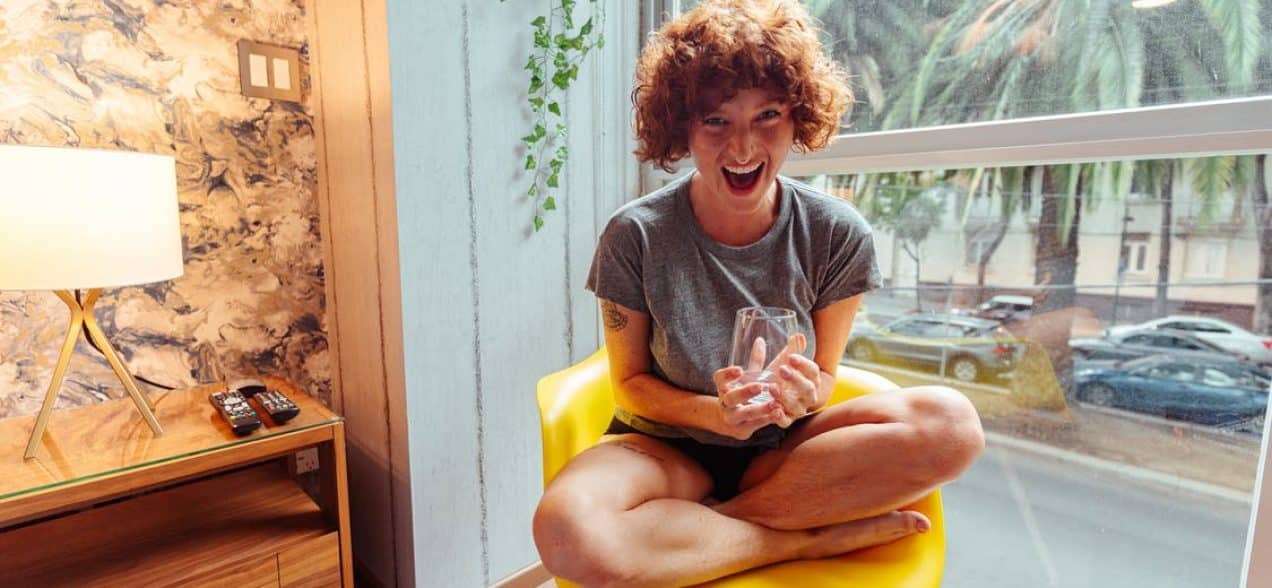 Do you have crooked teeth? If so, you know that it can be embarrassing to smile, challenging to chew, and virtually impossible to clean all of the little nooks and crannies. You're probably saying, "I'm too old for braces." We've heard it many times before, but it simply isn't true.
Every day, brave adults don metal braces and proudly flash a "tin grin." The truth is, they work great for adults, but many of us just aren't willing to do it. We understand. We want you to love your smile, but you don't have to embrace it if that makes you uncomfortable. Neither do you have to live with crooked teeth.
We have a clear solution to your problem. Invisalign® is the new brace-free, embarrassment-free way to straighten teeth. Adults and teens alike are falling in love with these discreet, removable aligner trays. More importantly, they are falling in love with their own smiles!
Invisalign® is comfortable, easy to use, and invisible – it looks like you're out of excuses for keeping your crooked teeth.
For more information, please contact us at Big Smile Dental. We would be pleased to schedule a consultation.