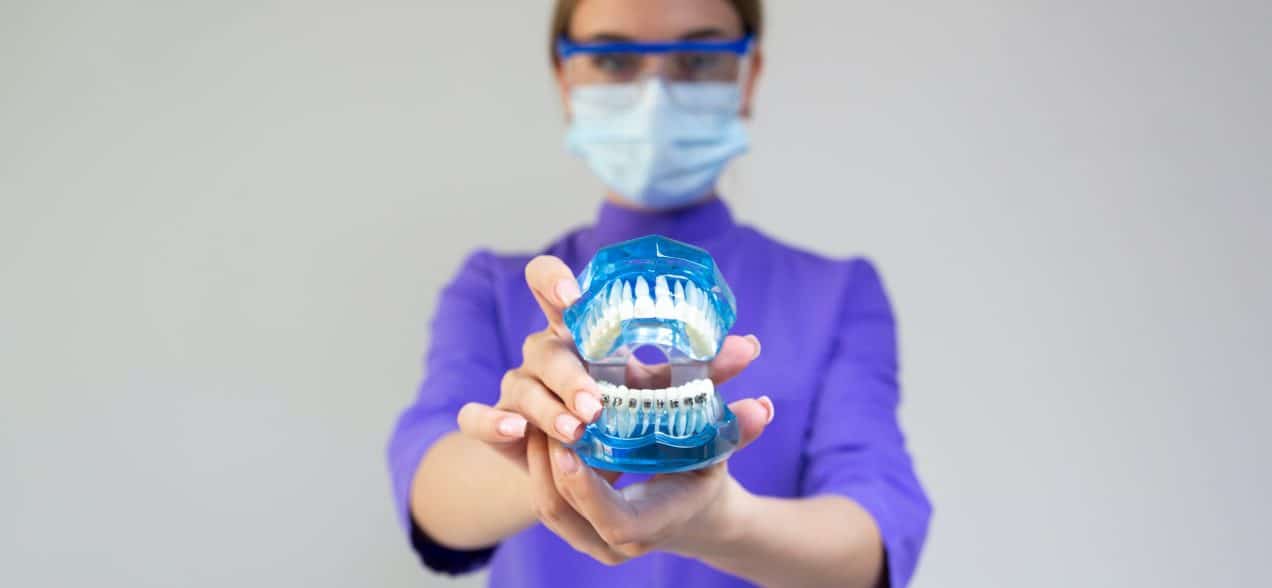 What does a dentist do? I'm glad you asked!
Let's start from the beginning. Like most health-care professionals, dentists are required to obtain a degree from one of the many colleges accredited by the American Dental Association (ADA). Most are required to get their bachelor's degree before heading off to dental school. I personally graduated in 1984 from the University of Illinois. Of course, in the years since, I have continued my education with literally thousands of extra learning hours.
The day in the life of a dentist is moderately predictable… mainly because Big Smile Dental maintains a pretty organized schedule! My day can be made up of nothing but cleanings, fillings and examinations or I can see just a few patients a day if I'm booked for something like a smile makeover which might include veneers, crowns, implants, orthodontics, or Invisalign.
To give you some insight into our days, take a look at what we do here at Big Dental Smile in Chicago.
What Does a Dentist Do on a Daily Basis?
When I walk into my office every morning, I'm typically greeted by my staff. We all get up-to-date on what lies ahead for the day before doing a sweep of the rooms, along with a general inventory check-up.
As I mentioned, every day is a new day for me. Sometimes I can deal with cleanings, veneer fittings, and root canals all on the same day. Here's what you can expect if you can come into Big Smile for routine dental care:
RELATED: Will Invisalign Improve My Jawline?
Routine Services
Even though cleanings are the most basic dental service, some patients still feel a bit uneasy in the chair. In reality, all that happens is you get to see one of our fabulous dental hygienists who will give you a proper cleaning. This begins with scraping the surface and edges of your teeth for plaque, followed by an inspection for signs of cavities or other issues. Then, all that's left is a thorough brush, floss, and rinse that will leave your mouth feeling refreshed and new!
Other routine services include examinations. That's when I will personally come in and inspect your teeth for issues such as misalignment, tooth decay, or gum erosion.
Cosmetic Dentistry
Cosmetic dentistry isn't always assigned for vanity purposes. For example, I may prescribe Invisalign to straighten your teeth because you have pain in your jaw or periodontal issues. However, if you want veneers just to cover up a gap or you're sick of having yellow teeth and want to whiten your smile, there's no shame in indulging in these dental services!
An initial examination is always recommended before we gather scans for your veneers, Invisalign, or braces. That's when I really get to know my patients' goals and needs. Also, this allows me to present you with multiple options so that you can make the best decision for your health.
Implants and Treatments
The most taxing part of what a dentist does includes tooth extractions and root canals. However, I believe that this is where our practice really shines. Our staff is extremely friendly and personable, so we help drain your worry the moment you walk through the door. We also use the most updated, state-of-the-art technology so you know that you're in good hands.
Want to know more about Big Smile Dental? Be sure to follow us on social media and schedule a visit!