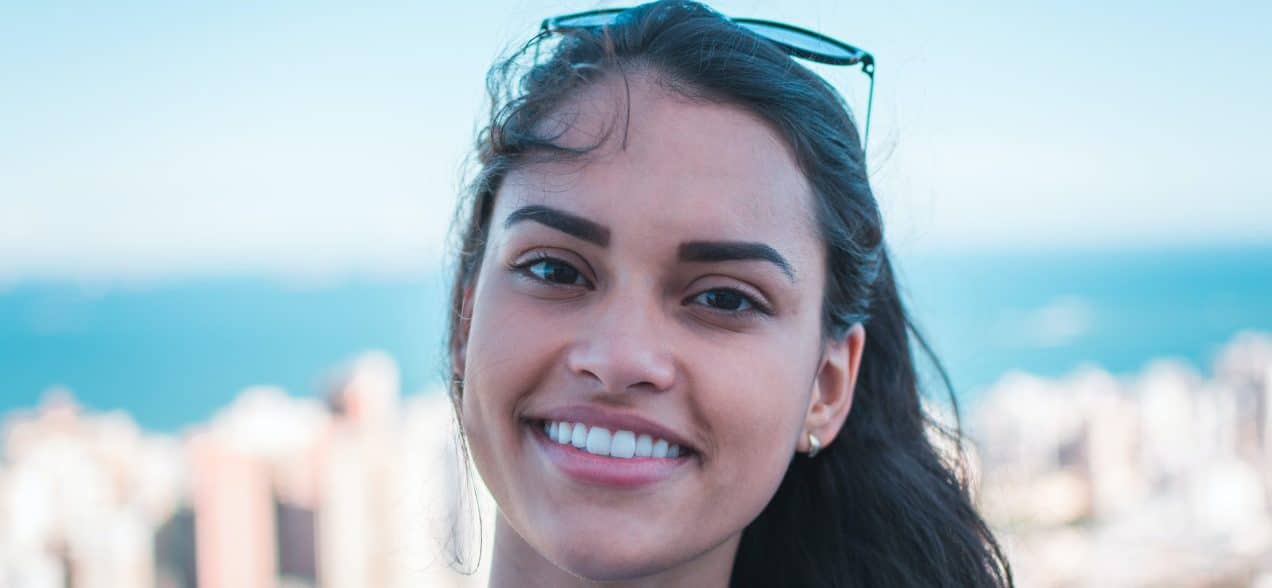 Losing a tooth can be devastating. Your smile is ruined, you can't chew your food, you can't talk clearly, you don't even want to get out of bed in the morning… Okay, so maybe it isn't quite that traumatic, but it certainly has an adverse effect of your image, appearance, and quality of life. And, it can be that traumatic to your oral health unless you replace it. The question is what to replace it with?
In the past, there were essentially two options – a removable denture, or a fixed bridge. Depending on the number and location of missing teeth, you may be a potential candidate for one or both. However, neither of these options is perfect. Today's dental patient has another option, which is about as close to perfection you can get. Yes, dental implants really do live up to their fantastic reputation.
A smile may be fleeting, but an implant lasts forever
How long will your new tooth, or teeth, last?
Can you spot the imposter?
We've repaired countless Chicago smiles with dental implants. No doubt, you've seen many of them, worn by friends, family, colleagues, celebrities, shopkeepers, or strangers you encounter walking down the street. Have you noticed? Of course not, because our cosmetic work looks real. You've surely seen a few people who were "blessed" with fabulous, memorable smiles. There is a good chance that those people were blessed, not by nature, but by quality cosmetic dentistry.
If you would like more information about the benefits of dental implants, or you want to schedule an appointment at Big Smile Dental in Chicago, call us at 773-772-8400 today.