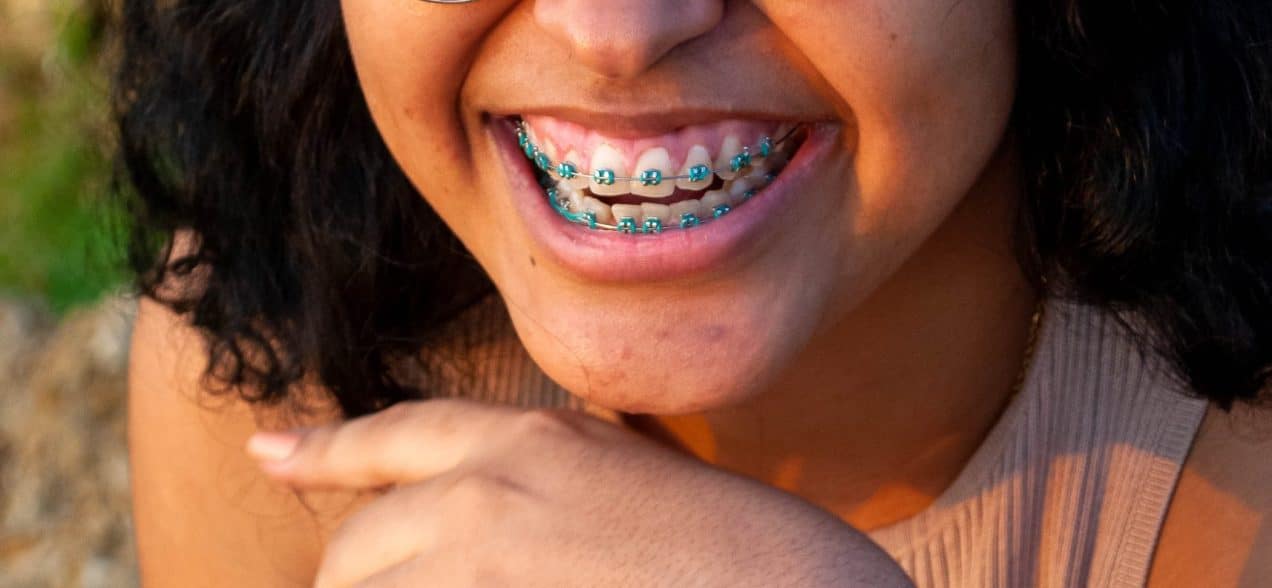 Crooked teeth are no laughing matter. Well, the guy across the room who is making fun of you might think they are a laughing matter, but that just makes your problem more serious. And it goes beyond cosmetic.
As you surely know, it's not easy to clean crooked teeth. There is that tight spot over there that even dental floss won't fit through, and the one back there that is leaning so badly it always seems to accumulate food at the base… These issues not only make hygiene difficult, they also make it less effective. Despite your best efforts, odds are plaque and bacteria are lingering in a few nooks and crannies, just waiting to launch an attack on your unsuspecting teeth and gums.
Yes, malocclusion increases your risk of cavities, gum disease, and snarky remarks from strangers. So, that's your life before braces. You have two choices. Either live with it, or visit Big Smile Dental and do something about it!
What should expect if you decide to take control of your teeth, and straighten them up? In that case, you have a lot of choices. We know that every person is unique, with different health needs, cosmetic goals, and lifestyle considerations. Therefore, we offer enough options to ensure that we have the ideal solution for you. Your choices include:
Your teeth won't straighten up on their own, so let us help. Call 773-772-8400 to schedule an orthodontic consultation at Big Smile Dental and let us help you choose a solution the meets your needs, goals, and budget.