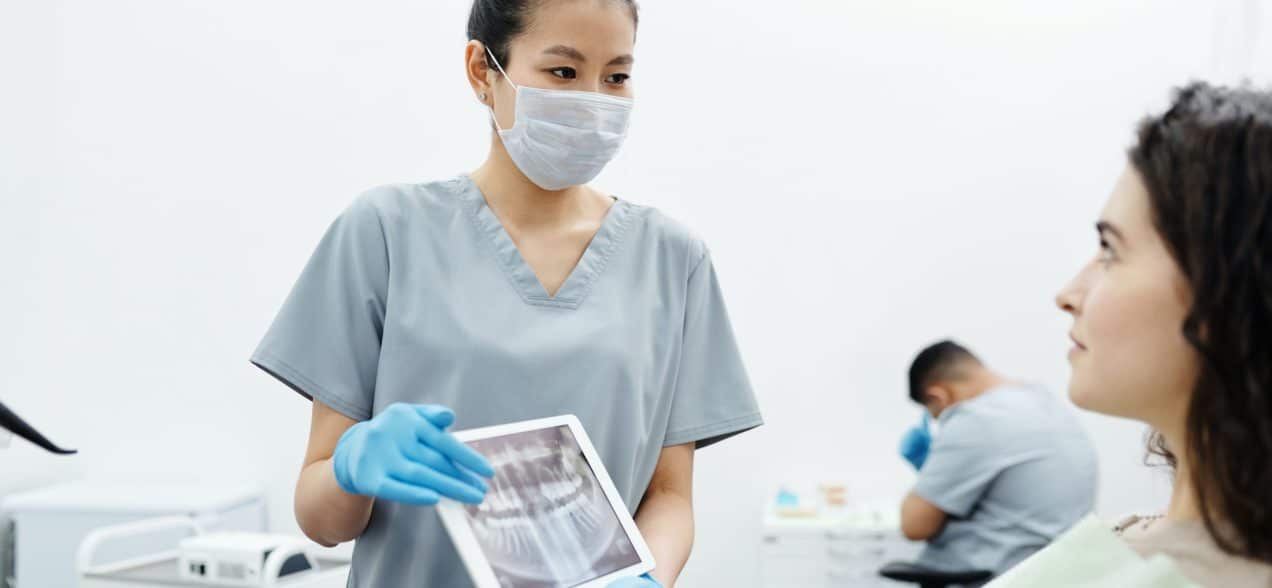 It is no fun to search for a dentist when you wake with a swollen face, a toothache becomes unbearable in the middle of an important meeting, or a pick-up game ends with a knocked-out tooth. Ideally, finding the best emergency dentist in Chicago, IL starts with developing a healthy relationship in advance. Here are some points to consider.
Calming influence – Meeting new people involves an element of stress for most of us, at the best of times. It is probably the last thing you want to do in the middle of a dental emergency. When your regular dentist sees emergency situations promptly, you receive soothing reassurance from familiar faces.
Efficient care – An ethical dentist doesn't start emergency treatment until he gathers at least some basic background on your oral health and medical history. Unfortunately, that takes time. Your family dentist has your records handy and probably knows your current health status.
Trusted advice – If you have been seeing the same dentist for a while, one of the reasons is a sense of confidence in his advice. In an emergency situation, you can't take time to get a second opinion or research treatment – you've got to know that the dentist is acting in your best interests.
Skilled restorations – In a dental emergency, top priority is getting you out of discomfort, and saving or repairing your tooth. Most hospital emergency departments and dental clinics can only do half of that job (pain management). You have to schedule another visit to a dentist for the restoration.
Aesthetic options – Ahhhh . . . the tense moment has passed, and you are feeling better. However, you might not be entirely happy with what you see in the mirror. Does the dentist provide cosmetic treatments to help you look like you again?
Big Smile Dental sees emergency cases same day, and provides a full range of restorative and cosmetic treatments. Call 7737728400 to become a patient.